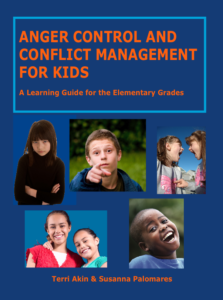 Active listening is a wonderful process for helping your students work through upsets to discover exactly what their feelings are.
When we listen actively to our students, two things happen at once. First, negative feelings lessen or disappear after they are expressed and acknowledged in a supportive, nonjudgmental manner, and second, we are modeling and thus teaching students the skill itself.
Active listening helps develop problem-solving skills. As you model and teach active listening, your students begin acquiring the skill, and they become increasingly able to talk through or articulate a problem clearly as opposed to having it just spinning in their heads because they are unable to express it. Through discussion, they are better able to work toward a solution. Active listening also facilitates the growth of a student's ability to express himself or herself effectively.
A Tool for Today
Today's lesson teaches the skills of Active Listening and applies them directly to lessening anger. It has been taken from Anger Control And Conflict Management, a learning guide for the elementary grades.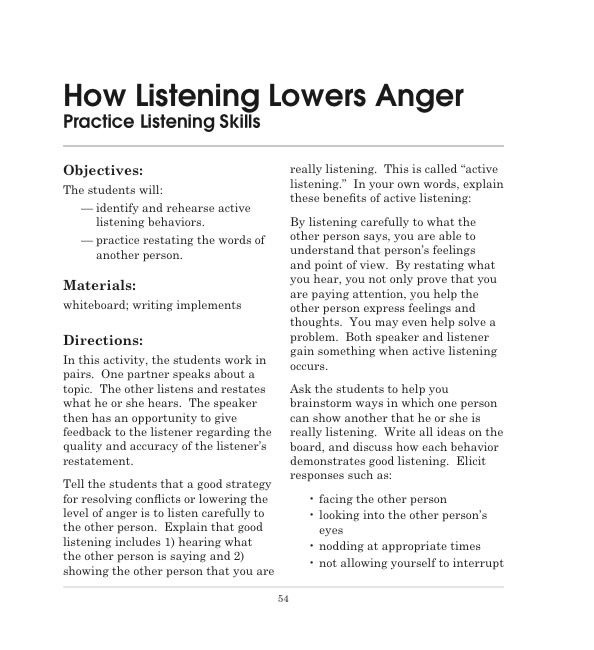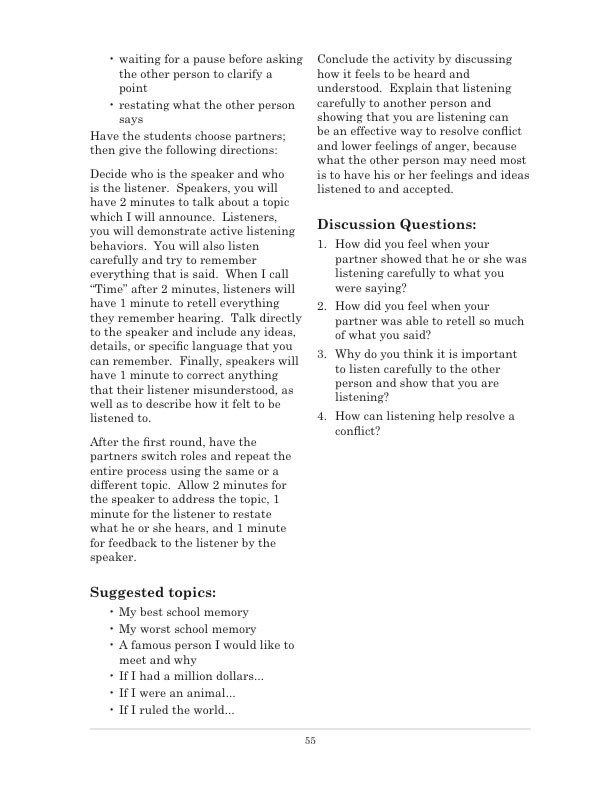 You can check the book out

HERE

.
If you like our blog resources and would like to receive them regularly, please subscribe here or on our website at www.InnerchoicePublishing.com
If you are already a subscriber, I hope you find this activity valuable. Help us grow our blog by sharing these activities and encouraging others to join. Thank you.
Thanks so much for reading!
Susanna