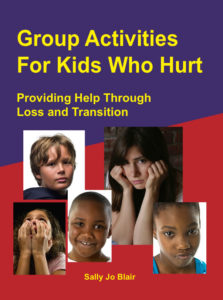 Students are often confronted with situations in their lives that produce hurt, anger, fear, grief, anxiety, and confusion.
Here Is A Great Resource for You
Here's an activity that is an effective group counseling session as well as a solid classroom experience designed to harness the power of eclectic grouping by bringing students together, not only to be heard, but also to provide a support system for each other in the midst of their own hurting and healing. It is based on the premise that acknowledging hurt is one critical step in the process of healing. Developing compassion, forgiveness and moving beyond pain are other critical steps that can be facilitated in the context of group dynamics.
In this activity we are helping the students discover the power of thought and how it can help in their healing process.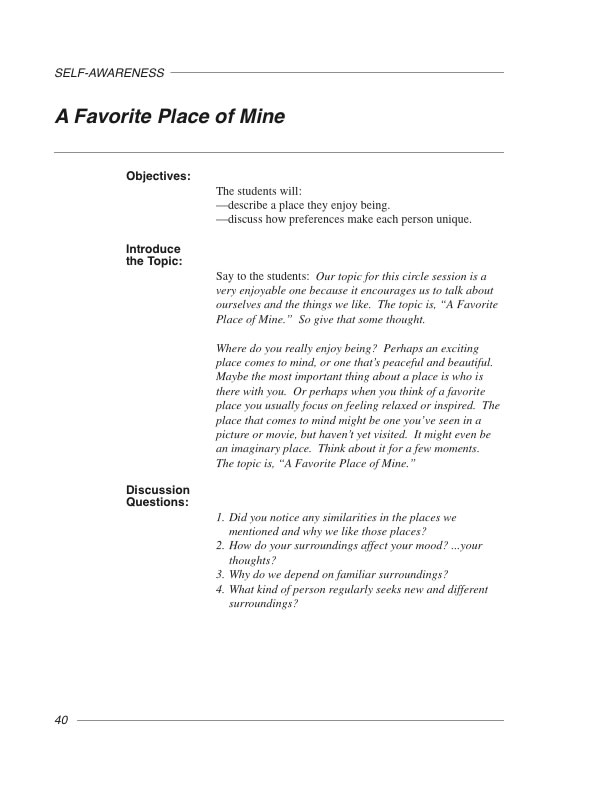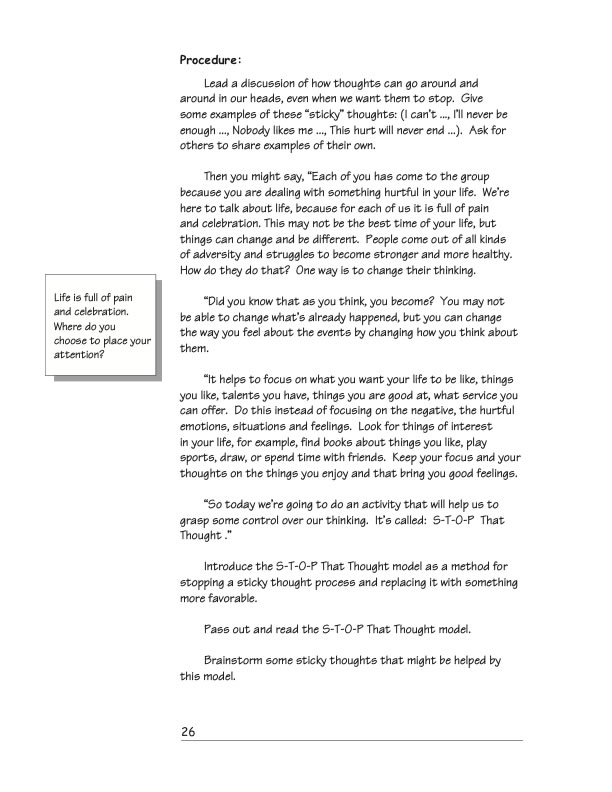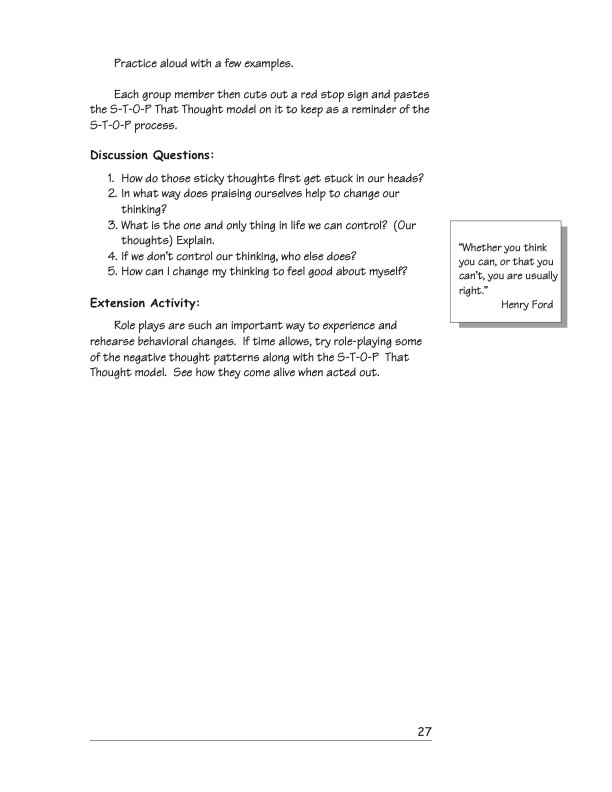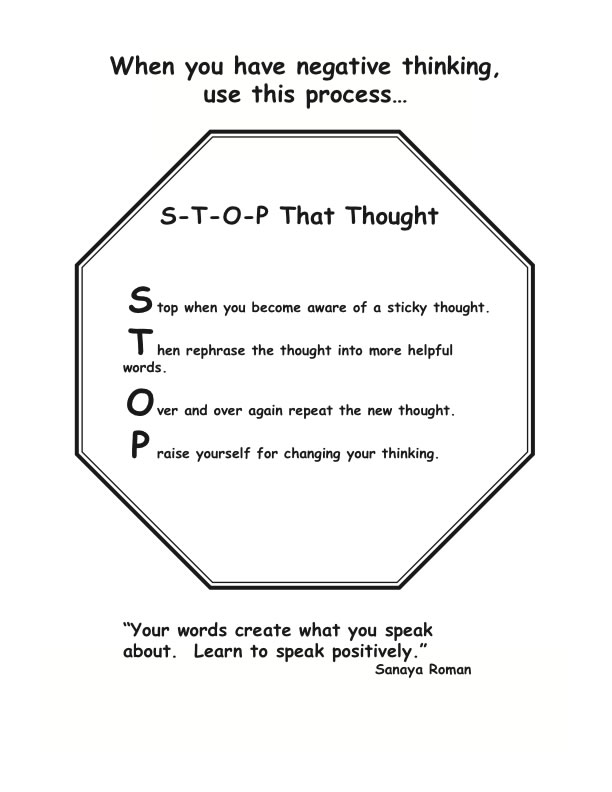 You can check the book out

HERE

.
If you like our blog resources and would like to receive them regularly, please subscribe here or on our website at www.InnerchoicePublishing.com
If you are already a subscriber, I hope you find this activity valuable. Help us grow our blog by sharing these activities and encouraging others to join. Thank you.
Thanks so much for reading!
Susanna