Getting a Good Start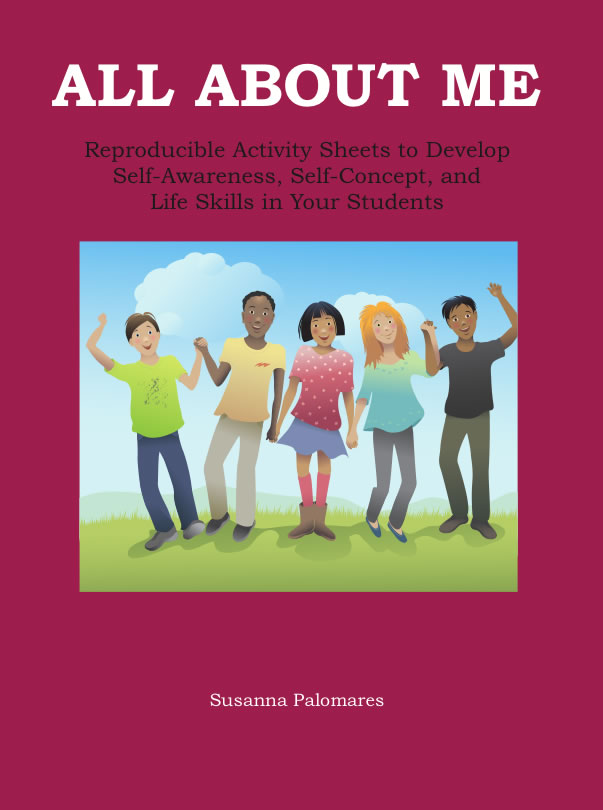 It's your first day of school and you have a whole new group of students to get to know.  By being interested in who they are as people, their interests, feelings, experiences, backgrounds etc., you're making them feel welcome and setting a tone of caring, and by making them feel welcome and showing that you care you're building positive relationships and winning them over right from the start.  When you get to know your students on a personal level you'll have a better understanding of group interactions, personal likes and dislikes, and motivating interests.  This can help you plan lessons, organize groups, and diffuse potential problems.
Some Great Resources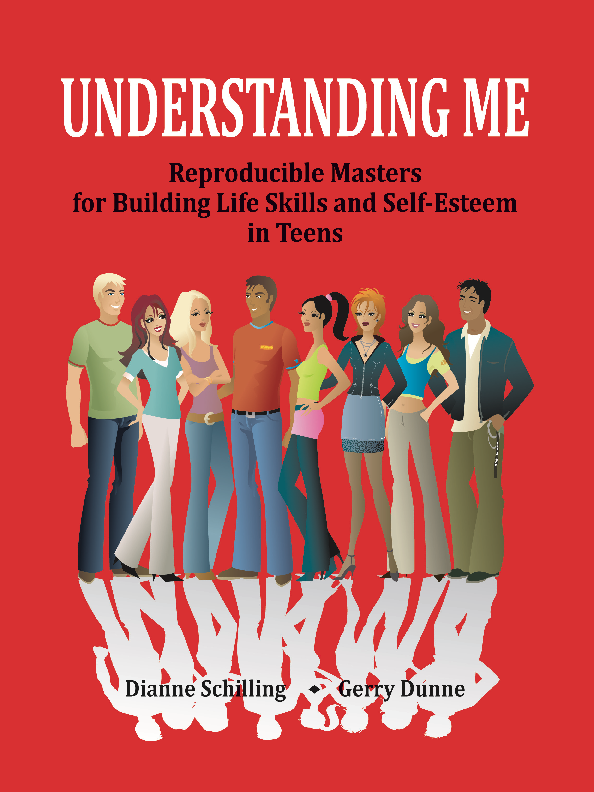 Here are a few quick activity sheets and some suggestions for follow up group interactions that help you to get to know your students and for them to get to know each other.
One Last Thought…
It's important to remember that building positive relationships  and maintaining a classroom of caring is about taking time on a regular basis to be in touch with the human side of your students. Check out more activities from the many books available from the Innerchoice Publishing website
Activities for the elementary grades – All About Me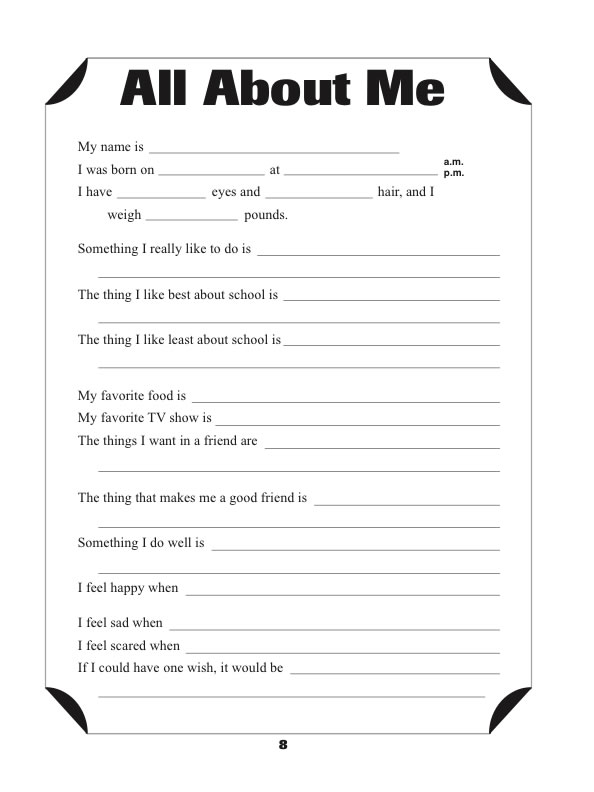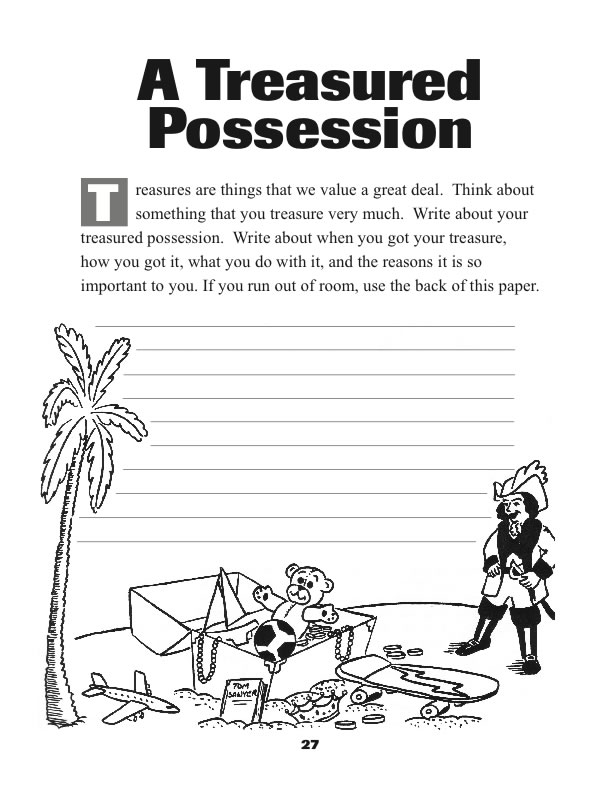 Activities for the secondary grades – Understanding Me